Charities We Support
Residential - Commercial - Alternative & Private Mortgage Loan Financing Experts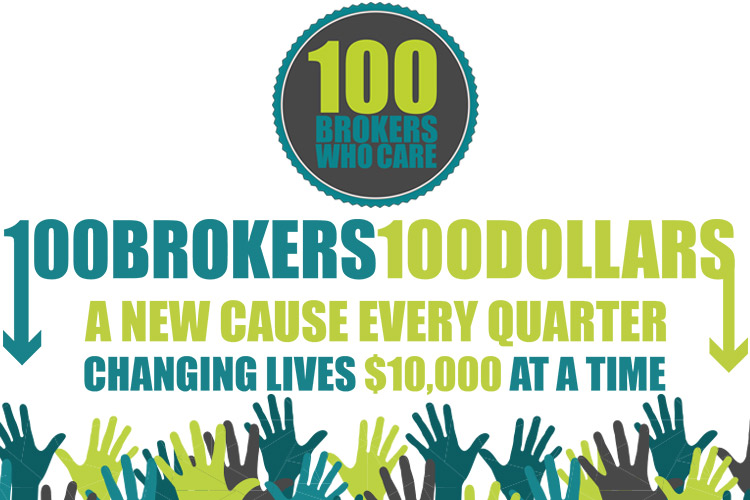 We Support 100 Brokers Who Care
A group of Canadian mortgage professionals who have joined together with the goal of raising $40,000 annually for Canadian charities and causes. Their mandate is simple: to find 100 members who donate $400 per year, so we can give $40,000 nationally to deserving causes who may or may not have charitable status.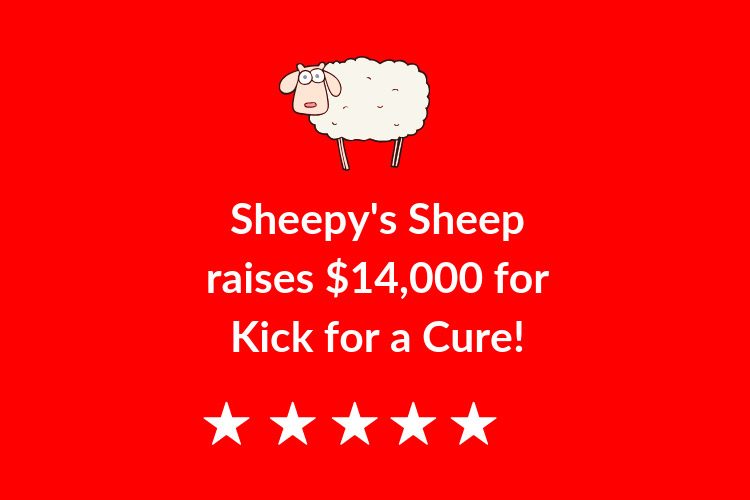 Sheepy's Sheep - Kick for a Cure
Childhood Cancer Research at BC Children's Hospital
Each year Triunity Mortgage Group supports the amazing efforts of the Today Team Innovative Real Estate Solutions. The Sheppy's Sheep soccer ⚽︎ loving players raise funds for Kick for a Cure and the Michael Cuccione Foundation. All funds raised are towards Childhood Cancer Research at BC Children's Hospital. Triunity Mortgage Group is pleased to attend events and to donate to this worthy cause. We hope you will to!
Triunity Mortgage Group is proud to be involved with and support national charities
One of our most passionate charities we believe in is Bullying Ends Here. This charity was created after the suicide of Jamie HUBLEY who was relentlessly bullied for years. This educational program picks up the message that Jamie worked hard to spread, the message of acceptance and understanding.
Bullying Ends Here is a one hour presentation for youth or adults and aimed at all forms of bullying including cyberbullying. Bullying Ends Here is requested around the world for its award winning presentation and proven results to not only change lives, but save them!