Commercial Mortgage Financing, Loans and Lending
Residential - Commercial - Alternative & Private Mortgage Loan Financing Experts

Commercial Mortgage Lending Made Easy
We provide commercial financing for a variety of property types including office, multi-family, retail, industrial, hotels, land development and construction projects. If you're looking for commercial property and require financing in the Vancouver area or anywhere across BC, we can help!
Our professional Vancouver area mortgage team possess extensive experience in every type of commercial lending. As such, we are uniquely qualified to understand the niche each lender serves, the product mix to which they are receptive, and what security, interest rates, fees and debt service coverage meet the criteria of those lenders. This means your financial needs are always paired with the most appropriate lender, ensuring you the highest possible rate of success for your investment.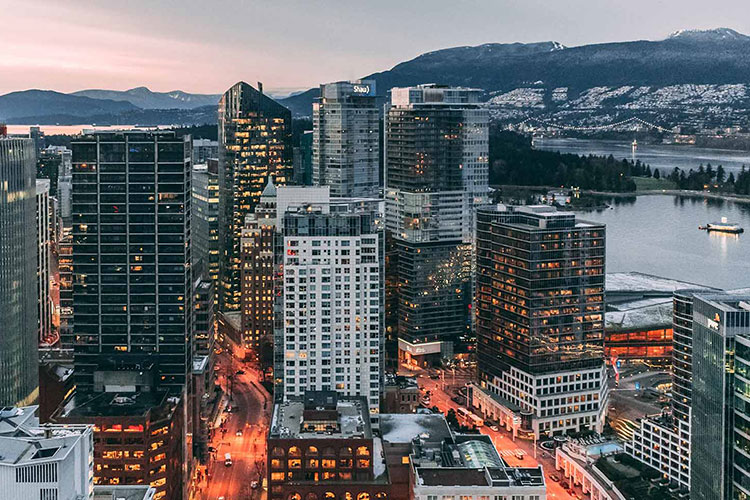 Commercial Mortgage Lending


Real estate financing for nearly any commercial property type.

We provide commercial mortgages and private equity real estate financing for nearly any commercial property type.

Office Buildings, High Rise Buildings, Hotels & Motels, Health Care Facilities, Industrial Warehouse, Self Storage, Golf Course, Raw Commercial Land Development, Master Planned Communities, Acquisitions, Mixed Use Developments, Retail-Anchored, Retail-Non-Anchored, Multi-Family Residential, Residential Condominium Developments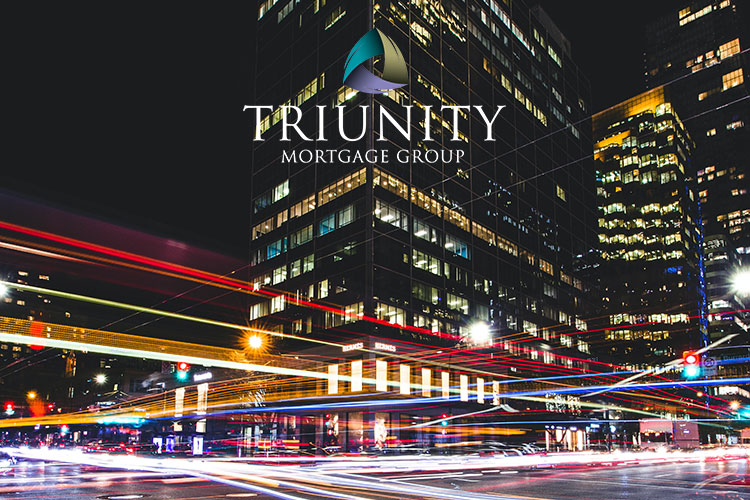 Commercial Real Estate Financing Programs


We have amazing relationships with our lender partners!

As Mortgage professionals, we work closely in partnership with both our clients and lenders, and is how we are able to obtain great rates and push through on exceptions for approvals. We work hard with both parties and has made us as successful as we are today.

Short Term Bridge Debt, Preferred Equity, Private Note Loans, Participating Equity /Joint Venture Equity, Hard Money, High Leveraged 1st Mortgages, Senior and Interim Construction Financing, Permanent Long Term Financing, Mezzanine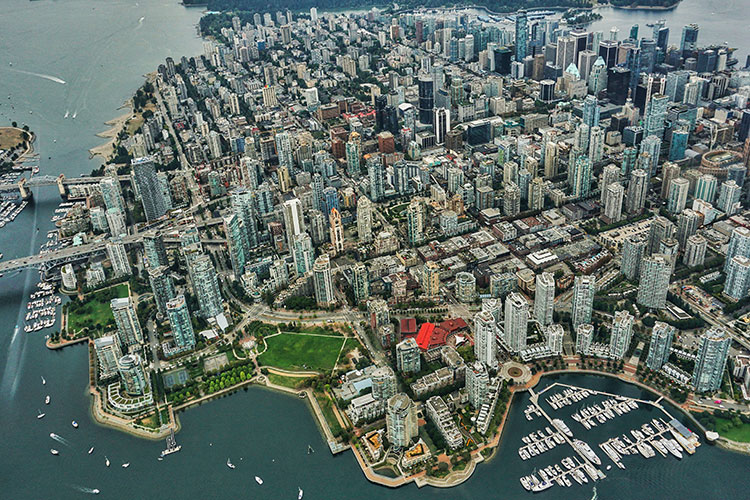 Quick Turnaround & Smooth Closings


Financing solutions even in complex and intricate situations

We develop flexible financing solutions even in complex and intricate situations. Our team of experieced commercial mortgage professionals understand:

Land development & Construction, Prime Office Buildings/Retail, Gas Stations, Churches, LIght Industrial, Plazas, Warehouses/Retail Park, Multi Plex (6 + Plex), Multi Occupancy Serviced Offices, Office Buildings, High Rise Apartments, Rooming Houses, Condominium Complexes, Bed & Breakfast, Self-Storage, Funeral Homes, Automotive, Hotels / Motels, Institutional, Restaurants
Our robust lending expertise can help you with your mixed-use residential, retail, commercial and industrial development projects anywhere in the Vancouver area.
The Triunity Mortgage Group is actively engaged in all aspects of the development cycle including site consolidation, design development, entitlement and construction focused on creating best-in-class, sustainable developments while achieving premium risk weighted returns for our investors.
Featured Developments & Transactions
Latest Vancouver and BC DEVELOPMENT PROPERTIES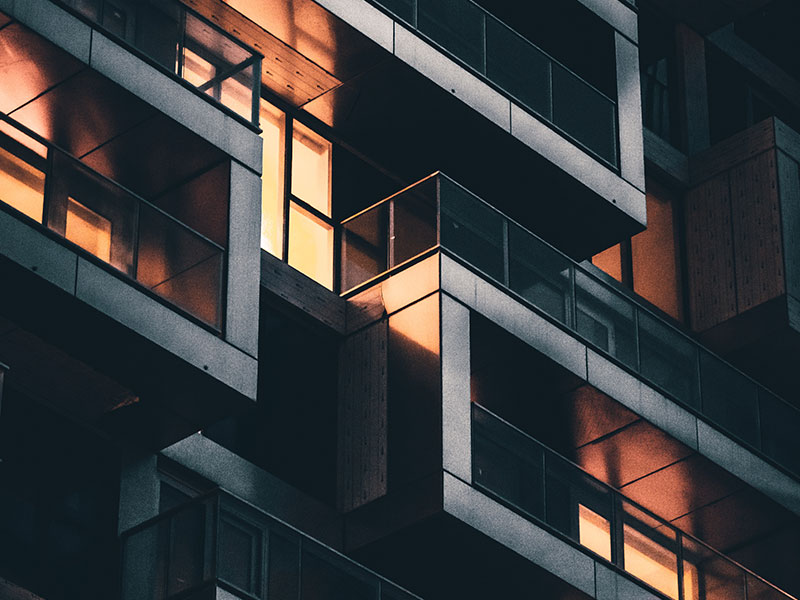 Condo Development
77 Units - $27,000,000
Langley, BC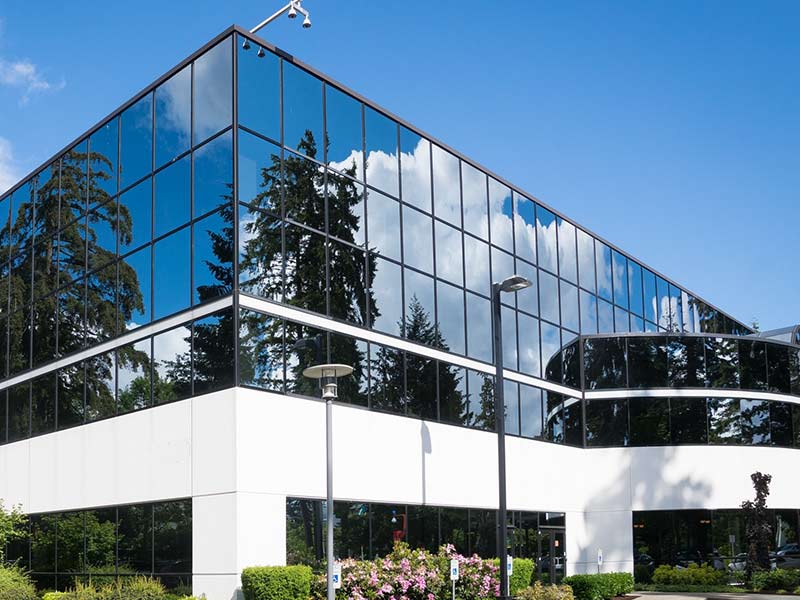 Commercial Rental - Refinance
5 Units - $2,000,000
Chilliwack, BC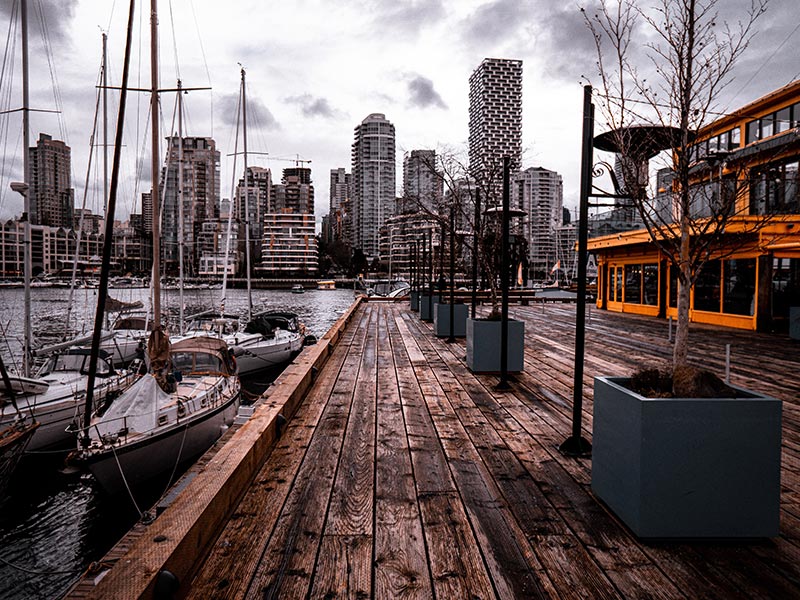 Resort Development
95 Units - $12,500,000
Sooke, BC
Student Housing Development
Multi-Units - $18,000,000
Prince George, BC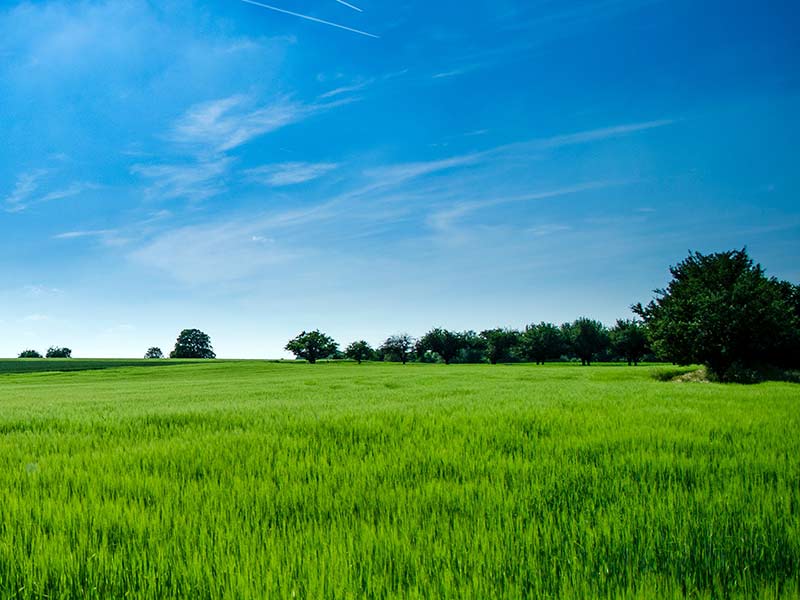 Land Development
$2,7000,000
Victoria, BC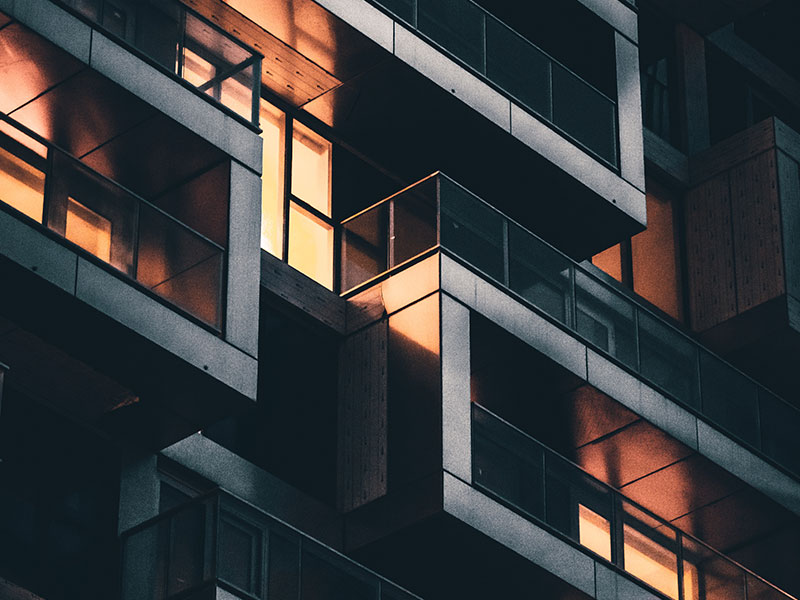 Construction Purpose Built Rental
$10,500,000
Surrey, BC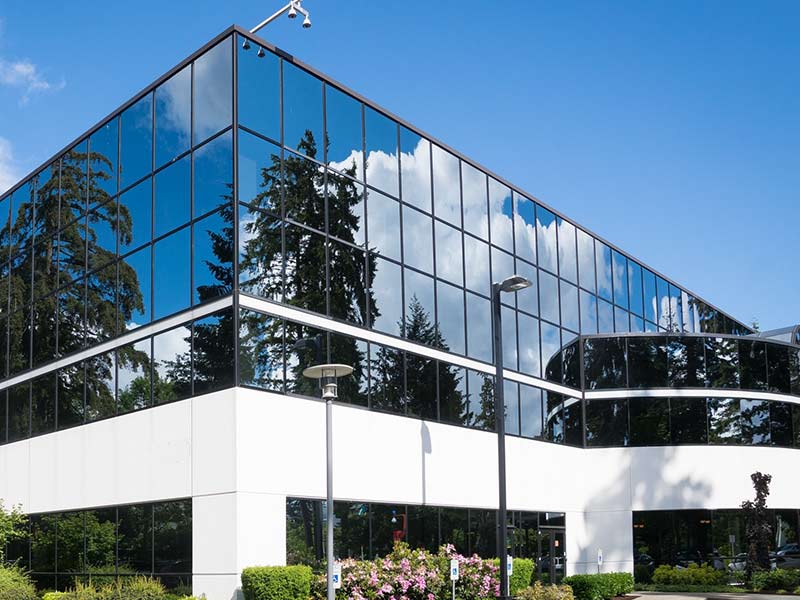 Private Refinancing
$8,7000,000
New Westminster, BC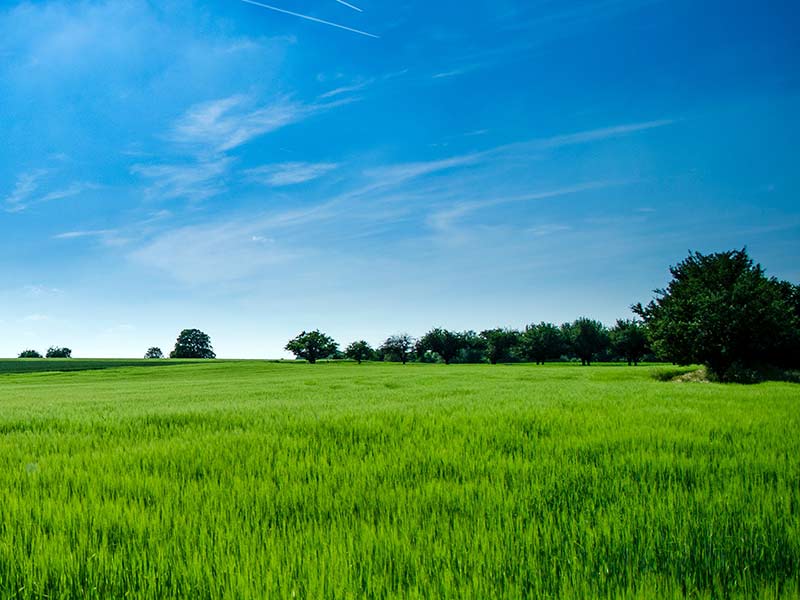 Land Acquistion & Construction
$7,000,000
Burnaby, BC