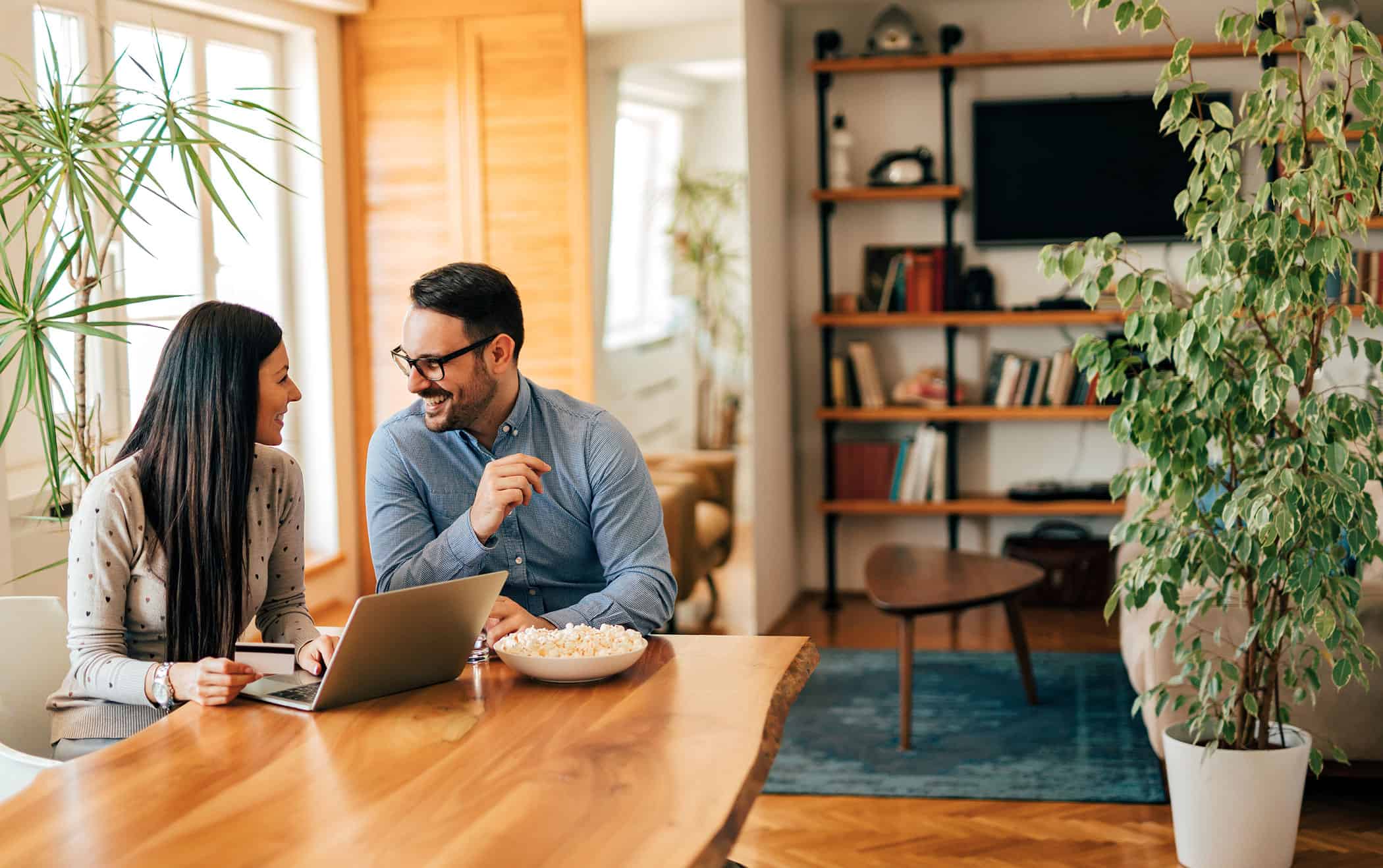 Mortgage Benefit Program
We're happy to announce a partnership with your organization offering members discounted mortgage services and incentives through our Mortgage Benefit Program.
Our team works with industry professionals who are offering you additional incentives.
Sign up Form today for more details
Yes I am interested in learning more about the Mortgage benefits program
Member Benefit Program
Making your money work for you, trusted by 1000's
Kristine Sweder - Program Contact
We work when the banks do not
Cash back incentives for members only
Access to BEST rates and unique programs
Fully managed partnership until you are mortgage free
Annual draw for cash back giveaway for every mortgage closed
Questions? Call Us
REFERRAL INCENTIVE - Not already working with a realtor and need a referral to a specialist in your area? Ask us how you can take advantage of additional incentives offered to members on each referral made to one of our partners.

Book Some Time To Get Started!