About Us
Residential - Commercial - Alternative & Private Mortgage Loan Financing Experts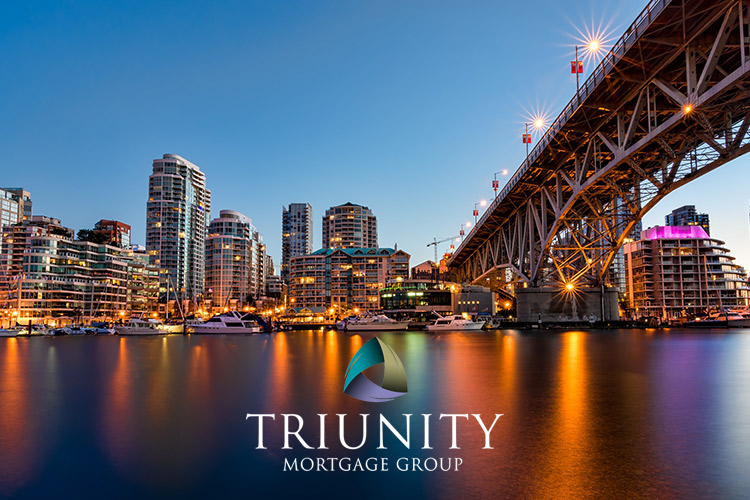 Working with you for all your Vancouver and BC Commercial and Residential Mortgage needs.
Markets Served: Vancouver & Surrounding Area as well as across BC and Canada
With more than 30 years of combined experience in commercial & residential mortgage loan financing and investing, our team of expert mortgage agents in Vancouver, BC will provide you the best rate possible and amazing service you won't forget!
Whether you're looking for commercial or residential loan financing, we're experienced to handle any request from anywhere across Canada.
We can place all types of commercial and residential mortgages. Call us today to learn more and get started.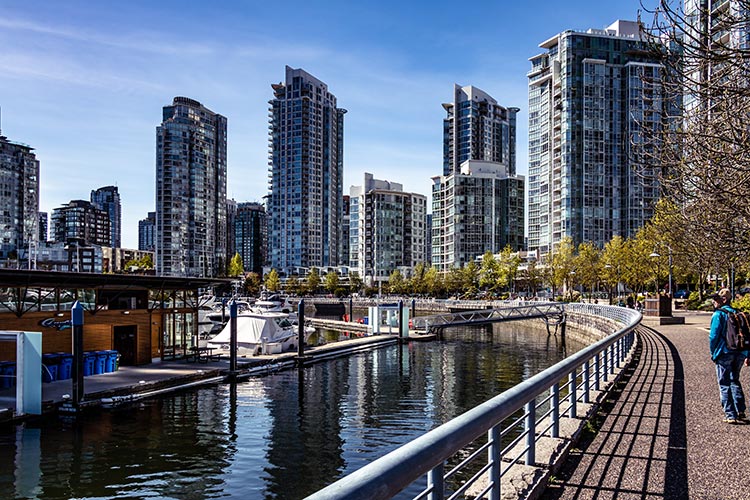 Our Knowledgeable Team.
As Mortgage Brokers and Mortgage Professionals, we work closely in partnership with our clients to help them gain a competitive edge.
Whether you're buying, selling or looking for income generating property, we'll pull in our preferred real estate and legal partners to help get you the competitive edge you will need.
You're in good hands! If you're ready to get started, we're ready to roll up up our sleeves and get to work on your next commercial or residential or alternative mortgage loan deal.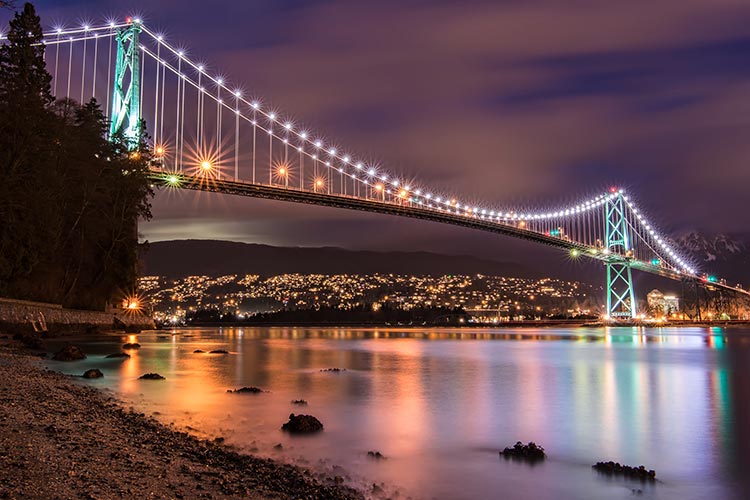 Persistence & Perseverance
we listen to what you really need and want from your next commercial or residential real estate transaction AND will put our vast list of personal and professional contacts to work for you.
We believe that every customer deserves the best care and service when financing commercial or residential property and look forward to an honest market overview conversation with you or your team.